SIMPLY AWESOME RESULTS
THE ONE SOURCE FOR ALL YOUR CREATIVE NEEDS

Graphic Design
We design every aspect of a company's image, from business cards to billboards.

Web / Digital
We develop and deliver the latest in digital to give you a user-friendly, high-quality website.

Marketing Solutions
We specialise in identifying and implementing the right marketing strategy to suit your requirements.

Photography
Perfect product photography is essential for the best outcomes across all marketing assets.
WHO WE ARE & WHAT WE DO
WE ARE A UNIQUE ADVERTISING & GRAPHIC DESIGN AGENCY WHO CAN TURN YOUR VISION INTO A REALITY
The Creative Ones is a Melbourne based full service graphic design agency. We provide graphic design, web / digital services, print, marketing solutions and professional studio and location photography.
Established in 1998 we have built a solid reputation and earnt the respect and loyalty of our diverse client base.
We pride ourselves on being a highly creative, highly competitive agency with extensive industry knowledge and experience.
Our size enables us to produce very cost effective campaigns – we don't have the huge overheads of the bigger studios.
Our team of talented graphic designers can turn your vision into reality in a way you probably didn't think possible.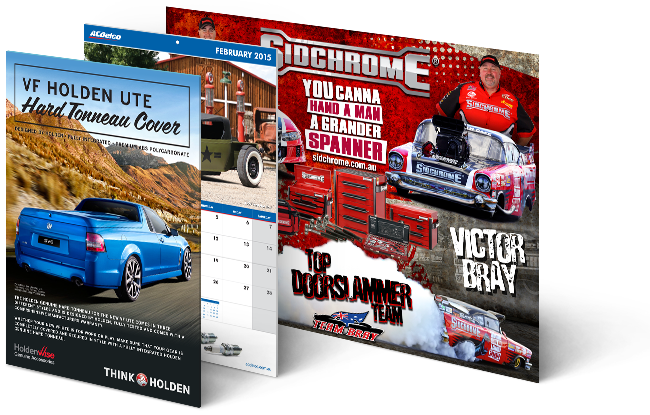 WEB / DIGITAL DESIGN
WE ARE A DYNAMIC AGENCY WITH A POINT OF DIFFERENCE TO EVERYONE ELSE OUT THERE

We are happy to provide obligation free quotes for all your design and marketing needs.
Contact us today on (03) 9561 5311 for a personal consultation
BRANDS WE WORK WITH
WE HELP BRANDS BRING THEIR STORIES TO LIFE THROUGH DESIGN